Microsoft 365, Teams, Azure, Outlook… Microsoft cloud services have all experienced global outages. Find out the cause and effect of this breakdown, but also the conclusions that need to be drawn.
With More than 500 million users and 15 million corporate customers, Microsoft Azure is the second cloud Most used behind Amazon Web Services. In 2022, according to BofA Global Research, its global market share will reach 30%.
On January 25, 2023, Global outage affected all services platform and create a massive domino effect. Many companies that have become dependent on this cloud have been paralyzed for several hours…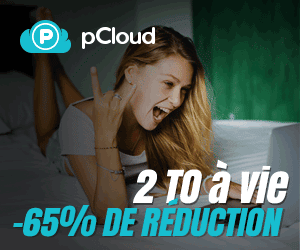 This serious incident is associated with A.J Network connection problem on WAN from Microsoft. According to the company, this concern affected connectivity between Internet and Azure customers and between data center services.
We are investigating an issue where some users are experiencing delays or connectivity issues when accessing the Exchange Online service. Please see EX394347 in the admin center for more information.

– Microsoft 365 Status (@MSFT365Status) June 21, 2022
A little later, Microsoft announced on Twitter that it had done so Cancel network change It was identified as the cause of the failure. In order to speed up the recovery process, it specifies that it has used additional infrastructure.
At the moment, it is not known the exact number of users affected by this disorder. However, Downdetector, which is dedicated to monitoring website outages, reveals Thousands of reports all over the world.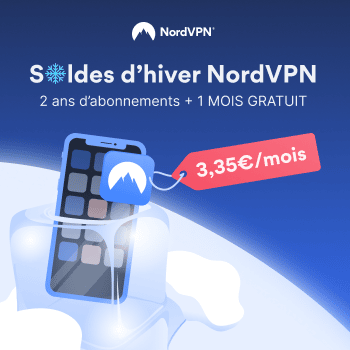 Many companies have been affected by the outage of Microsoft 365, Teams, and Azure
During this outage, users experienced Message exchange problemsor join calls or use features in the Microsoft Teams app.
Many users took to Twitter to share their plight. the hashtag #MicrosoftTeams Soon, social network trends escalated (which probably made Elon Musk laugh, bluebird owner and great rival of Bill Gates…).
With More than 280 million users On a daily basis, Teams has already become an essential platform in many other companies and schools. This service allows them to make calls, schedule their meetings, and use their own workflow.
many Banks were also affected. In particular, they are using Microsoft Teams to allow bankers to contact their customers and employees working from home to communicate with each other. Commerzbank AG in Frankfurt has notably reported that Microsoft is investigating several technical issues it encounters.
Other Microsoft cloud services affected by this outage include Outlook Mailbox, Microsoft Exchange Online, SharePoint Online, and Microsoft Exchange Power BI business intelligence platformand OneDrive for Business Other Microsoft 365 apps.
According to the Azure status page, cloud services have been affected in the Americas, Europe, Asia Pacific, and the Middle East and Africa. Single Services in China and platforms for governments They did not fail.
Fortunately, this breakdown is self-evident since the end of the morning. Restoring the full wide area network (WAN) resolved the issue. the Microsoft cloud services are working again Usually.
The golden age of the cloud is already over?
Fortunately for Microsoft, this failure occurred As soon as the financial results are announced The second quarter on January 24, 2023. For the third quarter, the company expects cloud revenue to be approximately $22 billion.
However, I confirmed Fear of slowed growth In this sector where customers seek to reduce costs. Like other tech giants, Microsoft has also announced The dismissal of 10,000 employees Equivalent to 5% of its workforce.
This is not the first time that the cloud platform has crashed, and Azure has faced many disruptions in 2022. However, The consequences of these incidents are increasingly formidable At a time when many companies are adopting this technology to replace on-premises infrastructures…