Quality management is an element that has gained great importance for companies in recent years. It is a set of techniques, processes and tools to improve the quality of the products or services provided by the company.
Quality management is essential for any company that wants to provide products or services that meet customers' expectations and needs. The principles of quality management apply to all types of organizations, regardless of their size or sector of activity.
What is quality management?
quality management, or Quality Management (QM)) in English, is a file A concept aimed at improving performance for an organization with a focus on customers satisfaction and the Meets the standards. It is a continuous improvement process that involves all levels of the organization, from staff to management.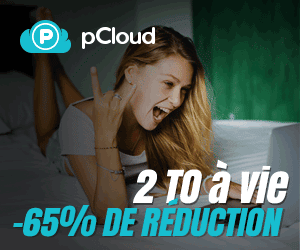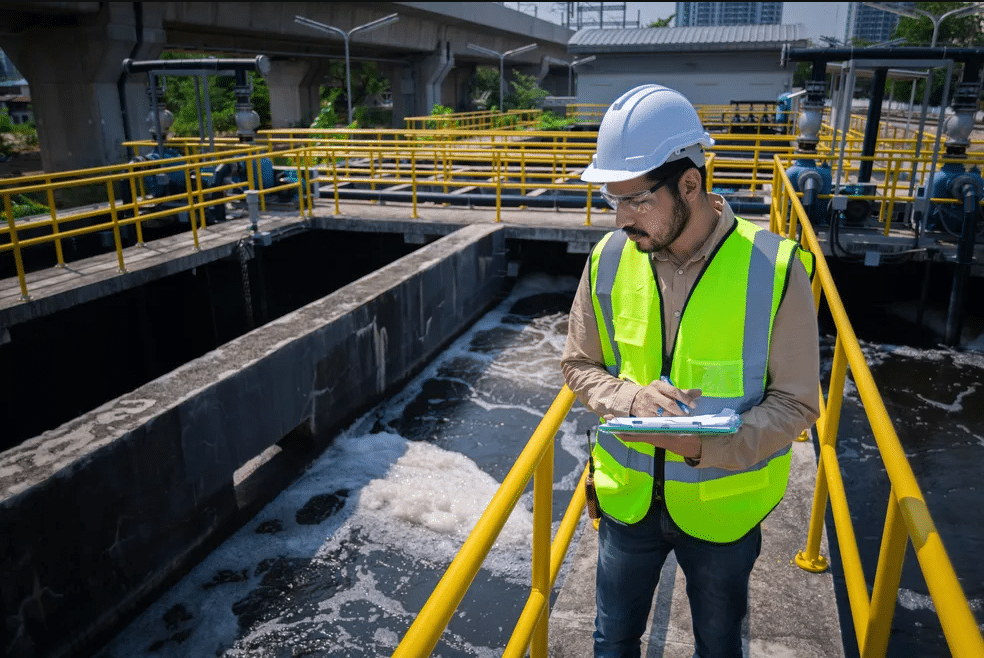 The main objectives of quality management are:
make sure that

The products or services offered meet customer expectations

;

Constantly evaluate their performance

and find ways to improve it;

Develop

Efficient system to quickly monitor and rectify any problems

client interface;

encourage a

A culture focused on customer satisfaction

;

Promote effective internal communication

between different departments so that they work together to achieve a common goal.
These objectives ensure that customers receive reliable products or services that meet the required specifications. It also increases the operational and financial efficiency of the organization while reducing the risks associated with non-compliance.
What are the principles of quality management?
Quality management is a valuable tool for improving business processes. It allows organizations to develop procedures designed to deliver the optimal product or service to customers. By emphasizing continuous improvement, quality management helps companies achieve greater efficiency.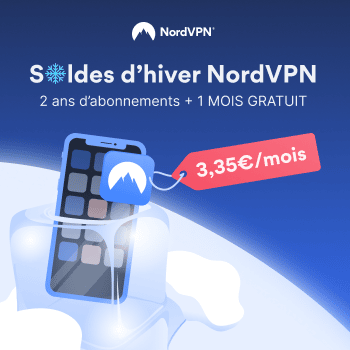 Principles of quality management include:
Evidence-based decision making
Managing relationships with interested parties
These principles encourage all employees to work together to achieve common goals. By applying these principles, an organization can improve its operations by reducing the time and money invested in each activity. Employees can also access the information they need to perform their jobs efficiently without wasting human or material resources..
What is the difference between Quality Management (QM) and Quality Management System (QMS)?
Quality management and quality management system are related concepts. However, there is an important difference between the two. the Quality management focuses on continuous improvement Products and services provided by the organization in order to achieve a high level of customer satisfaction.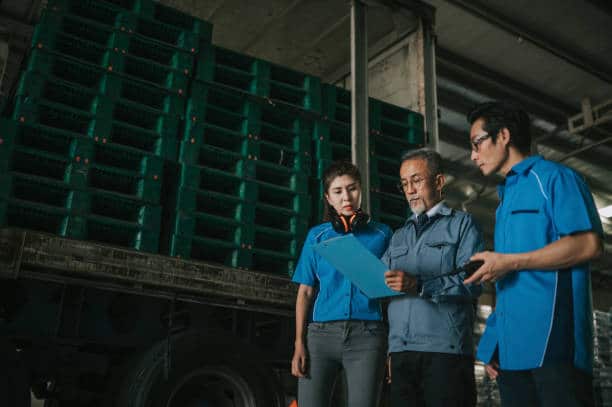 it involves Accurate and accurate analysis to identify defects or potential problems before they occur, as well as using tools such as statistical process control (SPC) to continuously monitor product or service performance.
With themA broader quality management system It includes not only the tools used by the organization to ensure a high level of customer satisfaction, but also its internal structure aimed at ensuring the achievement of these goals. he It integrates various international standards such as ISO 9001-2015 To encourage continuous improvement within the company, leading to long-term satisfaction of end customers.
ISO 9000 and 9001 standards in quality management
ISO 9000 and 9001 are the foundation Standards used to empower organizations achieve their quality objectives.
The ISO 9000 standard defines a group ofQuality management system requirementsWhile ISO 9001 Determines how to implement these requirements. The requirements cover processes such as continuous improvement, customer focus, risk analysis, and regulatory compliance. By following these guidelines, companies can create a reliable system. This helps ensure that their products or services meet customer expectations.
Companies that adopt these standards can improve efficiency, reduce costs, and increase customer satisfaction. They can also prepare for external auditing more effectively and obtain ISO certification. Finally, they benefit from better visibility in the international market thanks to the recognition of ISO standards.
How to create effective quality management in a company?
First, the company must Develop a quality policy Clear and coherent that reflects its values ​​and mission. This includes considering all aspects of the operation: design, production, distribution, customer service, and so on. effective implementation of this policy It requires the active participation of employees at all levels hierarchical so that they can understand what it requires of them.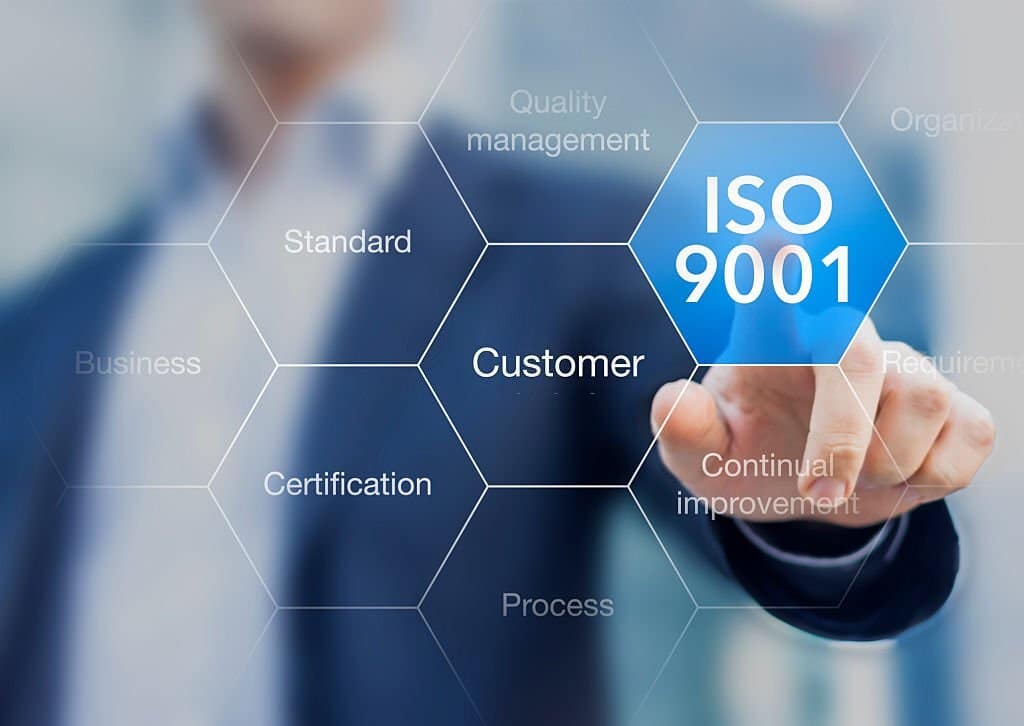 Then you should Create an organizational structure for quality management With appointed officials responsible for ensuring its smooth functioning. These people must be effectively trained on this subject. They must be able to properly analyze the data collected using the various tools that exist. They will also be responsible for strict compliance with international standards applicable to the activity in question.
In addition, to ensure the lasting success of the applied system, it is essential that each employee be aware of this Customer satisfaction comes before anything else It takes a proactive attitude towards the problems you face. Employees must be encouraged to continually come up with improvements that can increase the overall quality that the company delivers.
What are the advantages and advantages of effective quality management for a company?
Companies that adopt effective quality management can reap a range of benefits. First of all, the quality system allows companies to better understand and meet customer needs. With QM, the company can guarantee that Its products or services meet customer requirements. This helps create a positive image among consumers and enhance its reputation in the market.
In addition, by having a quality system in place, companies can do this Significantly reduce its operating costs Through continuous improvement and rational use of resources. the Increase the reliability of products or services The company offers is also an important advantage to stand out in today's competitive market.
Finally, the fact that processes are standardized allows companies to be so ISO 9001 certifiedWhich increases its credibility with potential customers.
SAP Quality Management Module
The SAP Quality Management (QM) module is a file A program that allows the company to centralize its quality-related operations and activities. It allows organizations to increase their efficiency in quality control. At the same time, it helps reduce costs associated with managing non-conformities and improve operational efficiency.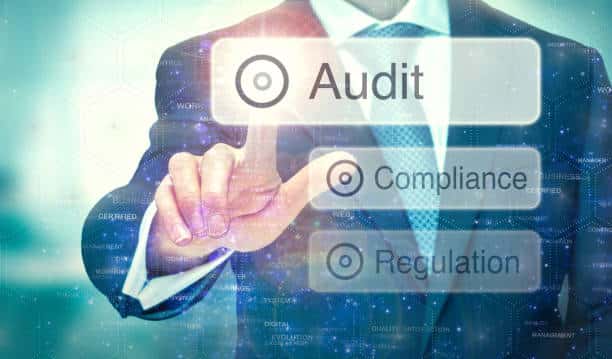 the SAP module It offers a variety of features such as Monitor performance, analyze data, and track complaints and much more. With this tool, companies can effectively monitor their products and services to ensure that they meet the required quality requirements. In addition, they can easily define standardized procedures to ensure a good level of compliance.
In short, the SAP module is a complete solution that allows companies to significantly improve their productivity and profitability. This is done thanks to the enhanced quality control it provides. is often Used in conjunction with other units like MM (Materials Management) and PP (Production Planning) To improve the integration of quality processes with production management processes.
Quality management at the data center level
Quality management is a An essential element for the proper operation of data centers. It is a set of practices and procedures that enableEnsure that the data stored, processed and transmitted by these centers is reliableUpdated and compliant with legal and regulatory requirements.
Data centers must be constantly monitored to ensure their continuous availability and a high level of performance. To do this, it is important that everything is done to maintain the optimum quality of services. So should quality managers Ensure that all processes related to data processing are properly documented, tested and monitored To ensure the accuracy of the results obtained.
In addition, data centers must Develop an effective system to ensure the confidentiality of information stored on the servers. At the same time, data must be constantly monitored to ensure it is protected from malware or other cyberattacks.