The trend for organizations to adopt cloud orchestration to manage their infrastructure and applications continues to grow. To adapt to this growing demand, Dell has acquired Israeli startup Cloudify.
Cloudify is a cloud orchestration platform that enables organizations to manage and deploy multicloud applications. This acquisition certainly represents an important step in Dell's strategy to offer a complete cloud service to businesses.
Cloudify: an acquisition Dell kept secret
According to tech news magazine Techcrunch, Dell avoided issuing official press releases regarding this acquisition. However, sources pointed out that Dell has released Cloudify inventory allocation procedures. The deal is close to $100 million According to the information received.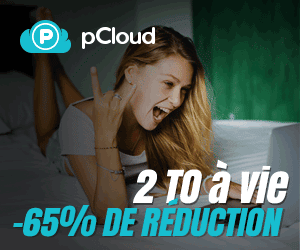 After this information was leaked, Dell confirmed to Techcrunch the purchase of the Israeli startup.
"Dell Technologies has announced that it has completed the acquisition of Cloudify," said a spokesperson for Technology Magazine. "This transaction enables Dell to continue to innovate its industry-leading offering."
Apart from this communication, to say the least, Dell has not disclosed any other details regarding this acquisition. The American company certainly wanted to make sure of this The acquisition takes place without problems and without outside interference. And keeping purchase details secret provides a certain competitive advantage.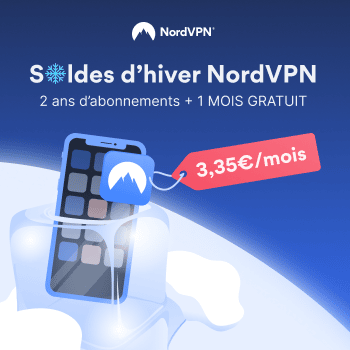 What are the risks of this acquisition for Dell?
This acquisition is a A strategic move for Dell To strengthen its position on cloud market. In fact, Cloudify provides an exclusive and comprehensive set of cloud orchestration solutions.
With Cloudify, Dell can provide comprehensive cloud coordination. This will allow customers to easily manage and automate their entire cloud environment. In addition, the open source Cloudify platform will allow Dell to quickly develop and deploy cloud-based applications.
In addition, the American company can Leverage Cloudify's expertise in automation and coordination. Therefore, it can provide a more comprehensive set of cloud services, Thus helping customers reduce their costs and increase its effectiveness. The stakes of this acquisition for Dell are high, as it could propel the multinational into the status of a major player in the cloud market.
Cloud orchestration: About Cloudify
Cloudify is a Open source cloud automation platform It was developed by a company of the same name based in Herzliya, Israel. Founded in 2017 by GigaSpace Technologies.
Cloudify is designed to help businesses Automate and manage hybrid and multimedia cloud deployments. Allows users to describe application topologies, dependencies, and model management rules and use them to automate deployments across public and private clouds.
Cloudify also integrates with many other cloud tools, such as OpenStack, AWS, Azure, and Google Cloud. This enables centralized management of hybrid cloud deployments. It also helps users to monitor and manage the performance of deployed applications. In this context, automating updates is an integral part of its functionality.