Sciences Po Paris recently announced that it is banning the use of ChatGPT by its students. ChatGPT is an artificial intelligence that can be used to generate answers to certain questions.
University students were shocked by the board's decision to ban artificial intelligence from campuses. This action was taken after an investigation by the council. This revealed that AI-based technologies are likely to create inequality among students.
ChatGPT: a threat to the integrity of Science Po
The Science Po Board of Directors has just made an important decision: ChatGPT is prohibited from being used on campus. This decision was announced on Wed 25 Jan.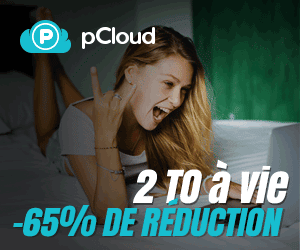 The Institute of Political Studies (IEP) in Paris, also known as Sciences Po, issued a press release explaining its position on the subject: "We take this problem very seriously and we think it is important Protect academic integrity And to be sure Our degrees reflect the work done by our students ".
The council believes that this move will allow students to study without resorting to AI-based technologies. In this way, each student receives a standardized and unbiased training.
The decision has been welcomed by some, but it has also raised some concerns about how AI will be integrated into the university system in the future.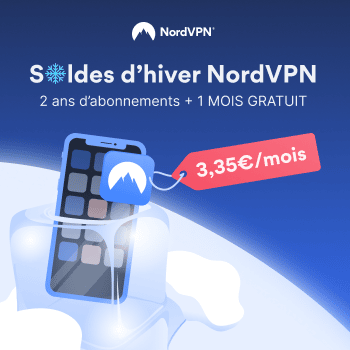 Science Po Paris: Why does the university ban ChatGPT?
ChatGPT is an artificial intelligence application that helps in getting answers to user questions. Developed by OpenAI Corporation In California, AI makes it possible to get relevant explanations on any topic.
If using this tool is beneficial for the students, the council members think soIt has a negative impact on the academic environment. In fact, students tend toUse to "take shortcuts". AI can limit students' understanding of a topic. In addition, senior university officials are concerned that this tool is not safe enough Protection of personal data of users.
"This tool, which uses artificial intelligence (AI), deeply questions educational and research authorities around the world on the subject of fraud in general, and plagiarism in particular," wrote the director of training and research, Sergey Guryev, in a statement.
Therefore, blocking artificial intelligence is an important measure to ensure that graduates can solve complex problems without relying on external artificial intelligence. It will also allow teachers to be confident in the quality of work produced by their students.
What are the procedures in place regarding this ban?
Sciences Po Paris has implemented a strict policy regarding the use of ChatGPT. It was required If the IEP requester is using an AI tool to do written or oral work, exposes himself to disciplinary sanctions. This can go Until dismissal from the facility. The only exception to its use is "teacher-supervised educational use". In addition, the university has already blocked access to the ChatGPT service from its web.
Thus, all students must respect this rule if they wish to remain enrolled at Sciences Po and take full advantage of the opportunities offered by the university.
By taking these important measures to ban the use of ChatGPT on its campuses, IEP Paris University demonstrates its desire to foster an honest and responsible academic culture among its students.