Baidu, China's largest search engine, will launch its own artificial intelligence (AI) to compete with ChatGPT. The company believes that this new artificial intelligence can be used to improve the search services provided to customers.
The company also plans to launch a platform that will allow third-party developers to build applications based on its own AI. The Chinese giant intends to offer solutions that will allow users to take advantage of the advantages provided by artificial intelligence.
Baidu: The new AI platform will be launched in March
Baidu, the Chinese IT giant, announced itIt will launch an AI-powered chatbot in March. According to a source familiar with the matter, this chatbot will be integrated into the site's search service.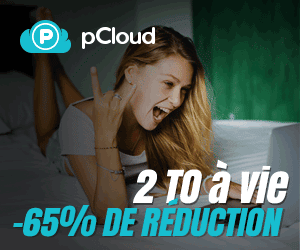 This chatbot marketing represents An important moment for the AI ​​sector. Actually, Baidu is a big company Which has the power to transform a variety of areas.
Baidu Group has spent a lot of money on its development Ai called Ernie. The company plans to use this system as the basis for its new AI competition, ChatGPT. Besides the fact that Chinese companies are already developing similar tools, Baidu's participation is seen as essential to the development of the industry as a whole.
Baidu: the reasons for this initiative against ChatGPT
Baidu chose to develop its own AI-enabled chatbot To secure a leading position in a growing sector. Baidu's size and investment in the Ernie system already places the company among the influential players in the market. The Chinese giant intends to play an important role in a sector that could transform many industries.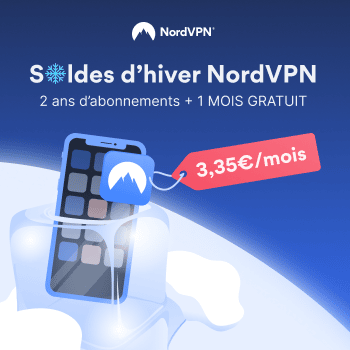 By integrating its new chatbot with Baidu's core search services, The company hopes to improve interaction with users By giving them faster and more accurate answers. Moreover, by launching its own chatbot, Baidu can differentiate itself from Chinese companies working on similar tools. For the company, developing its own chatbot is Strategic choice In his quest to become a pioneer in the field of artificial intelligence.
Is ChatGPT a threat to search engines?
Chat botOpen AI It can be a real threat to search engines. This explains it Ability to provide prompt and accurate responses for complex questions. In fact, the AI ​​uses a great deal of knowledge gained during its training.
Users can Go to ChatGPT for answers to their questions instead of using traditional search engines such as Baidu. Moreover, ChatGPT can also be used to complete complex tasks such as Generate the report. This functionality can replace the current online tools used for these tasks.
However, ChatGPT is Originally a tool designed to help users Not to replace search engines. So they can continue to play an important role in finding information online.