Gangs of cybercriminals post many job offers on the dark web, in order to recruit hackers, developers and other IT professionals. In addition to organizing real job interviews, these criminal organizations offer more attractive salaries than companies. When Tor replaces Pôle Emploi, go behind the scenes of a thriving illegal industry!
At a time when digital technology is ubiquitous in our lives, Cybercrime It has become a very profitable and potentially profitable business. the Stolen data can be resold for goldAnd Ransomware attacks Could make millions.
For this reason, groups of cybercriminals are increasing Like real business. Real companies, and their leaders Willing to pay huge salaries To attract the services of the best hackers and developers.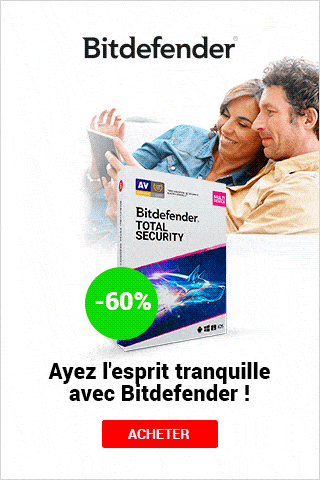 according to New report from KasperskyBased on an analysis of 200,000 job offers posted on 155 websites from the dark web Between March 2020 and June 2022, hacking groups were recruited Mainly software developers. This profession accounts for 61% of advertisements.
To encourage these experts to cross the illegal barrier, to join the dark side of IT, these gangs do not hesitate to offer competitive monthly salaries. With paid holidays and sick leave !
The most attractive job offer spotted by Kaspersky $20,000 salary. Bidding for cyberattack specialists peaks at $15,000 per month.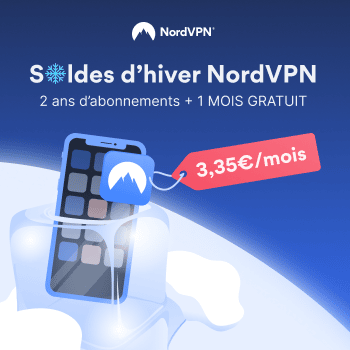 Hacking gangs are recruiting all IT professions
At the same time, cyber criminals are also looking for Data Analystsmalware developers, reverse engineers, and email builders phishingOr testers or even IT administrators.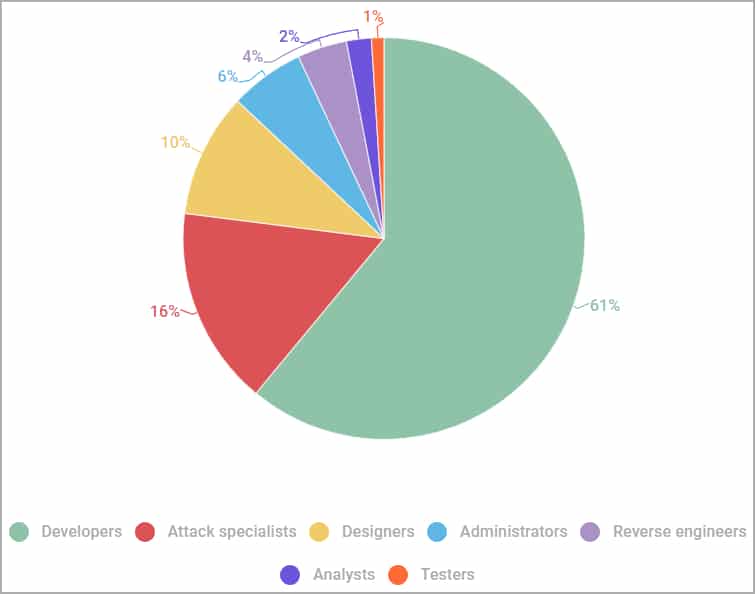 The average salary for all of these occupations is included Between 1,300 and 4,000 dollars a month. The lowest paying job is that of a designer and The highest paying reverse engineer.
About a third of the job vacancies are full-time positions, whileAnother third offer flexible hours. In 8% of cases, employees working from home can take advantage of paid leave and sick leave.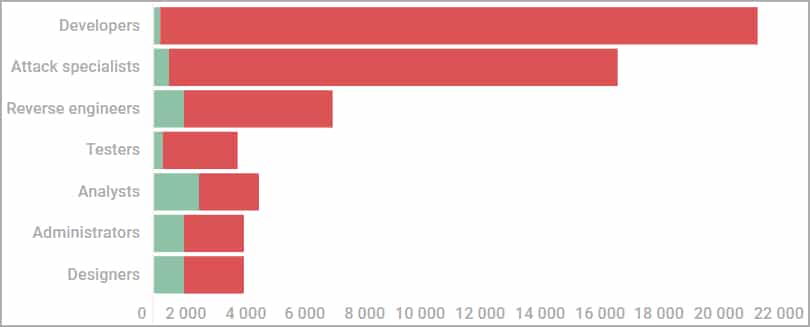 Job interview, resume and portfolio
The hiring process is also similar to hiring in a real company. Particularly candidates must Pass test exams to determine their skill level.
In some cases, the employer is also interested CV or portfolio of candidates. For a quarter of the ads, a job interview is organized. The study doesn't reveal whether they also organize "team building" outings or group lunches among hackers…
In an advert spotted by Kaspersky, applicants can be paid $300 in bitcoin just to take the exam assessment. Another announcement stated that the test required candidates Test DLL encryption in 24 hours To make it undetectable by antivirus.
More attractive salaries than work
Compared to similar positions in the legal job market, The salaries and benefits offered are competitive. plenty Job seekers or recent graduates Struggling to find a job might be tempting with such an advance…
The number of vacancies advertised peaked in the first quarter of 202. This seems to be consistent with the changes Due to the Covid-19 pandemicwhich led to many layoffs around the world.
However, Kaspersky points out that The risks of working for a dark web employer Far outweigh the profits. Needless to say Pirates do not sign CDIs to their recruits…
to agree Trusting a criminal can be a huge mistake. There is no guarantee that the salary will be paid, and the risk of being arrested or even betrayed and handed over to the authorities!